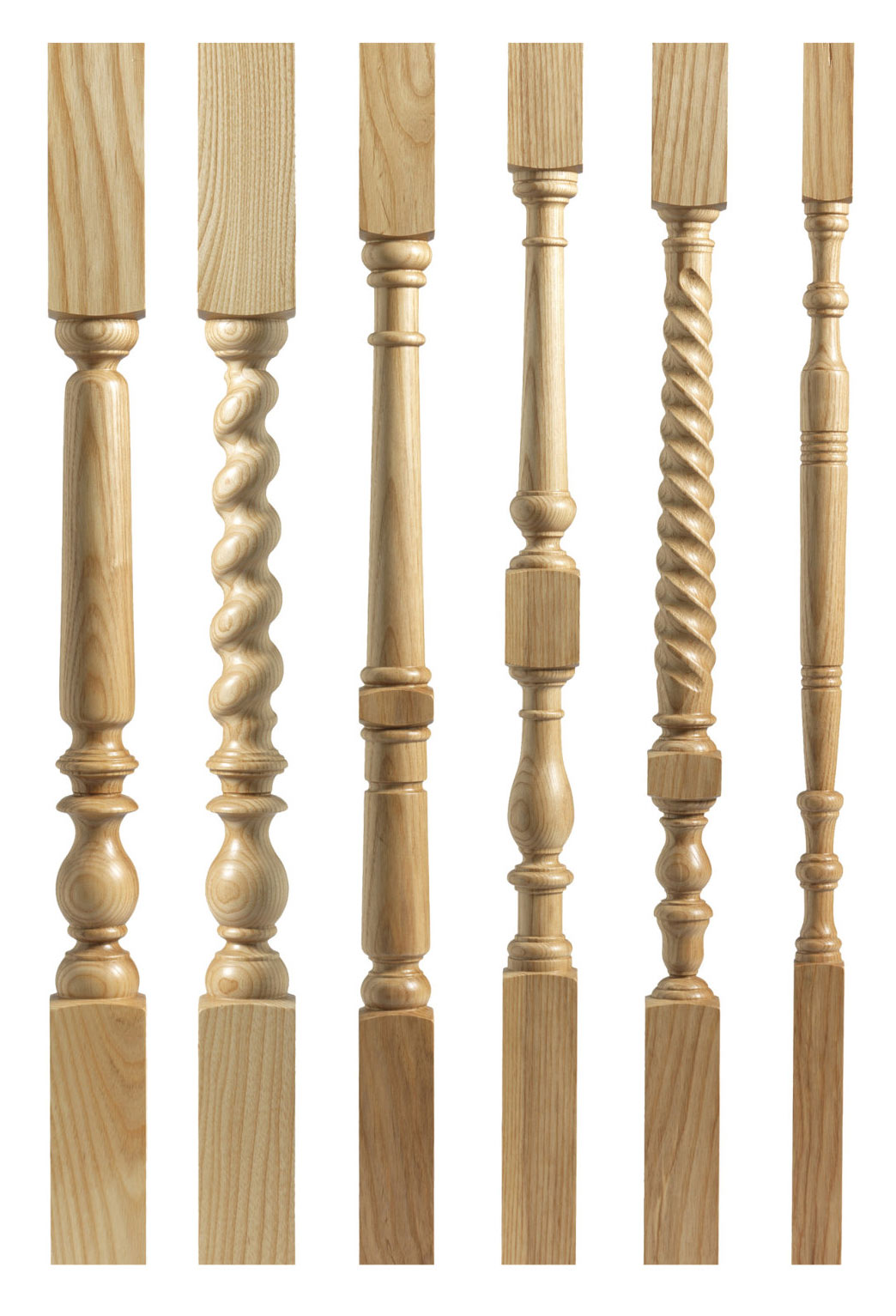 Something different, something special
We appreciate that from time to time something a little different is needed. While much of our business is concentrated on the supply of core products, we also offer a bespoke service when required.
Our specialists at Theresa Spinks are experts in crafting bespoke products to your exact specifications. We are frequently asked to replicate spindles and newel posts from period or listed properties, these are some of our favourites.
Woodturnings are used in a variety of different applications, adding style and sophistication to everyday items, such as turnings for fireplaces, kitchens pilasters, bar turnings, table legs, porch posts and many more.
Special turnings for shops and bars
Porch posts and finials
Twisted and reeded columns
Pilasters for fireplaces
Decorative columns
Bespoke newel posts and spindles
Please send us your plans or project requirements with as much detail as possible and we will tailor our quote to meet your needs.